September 6th is the first Football game of the year and also the start of
our biggest fundraiser
for the music program.
Music Boosters run the Snack Shack Concessions at every home football game.
WE NEED YOUR HELP!!!
Please follow the iVolunteer link to sign up for volunteering in the Snack Shack. There are openings for students as well to earn some volunteer hours. It is a fun way to meet other music parents as well as helping Music Boosters to raise the funds to support all the music groups. No experience needed! Please sign up for two shifts per family. Thank you!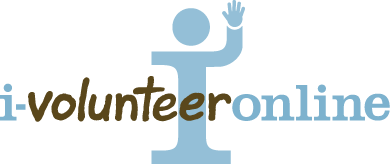 Stay connected with our Music Boosters:
It takes a lot of resources to run our quality music programs and a little effort goes a long way to earn money for the program. As a non-profit organization, the Prospect Music Booster Club depends on the generosity of donors to help cover our operating costs. We thank you in advance for any support you can provide. The PMBC is a non-profit 501c(3) organization. Your contribution may be deductible for income tax purposes.
A suggested contribution of $250 per student will help us achieve our goal of building an exemplary music program. Together with various fundraisers throughout the year, your donation will help provide enriching musical opportunities for our music students by paying for transportation and fees for field trips and festivals. Additionally, all of our ensembles benefit from instrumental and voice specialists who coach sectionals throughout the school year. Our students have the energy, passion, and talent! Please support them with the tools and resources that will help them achieve an even higher level of performance excellence!